Benchtop Freeze Dryer LYO60B-1S
| | |
| --- | --- |
| Category | Freeze Dryer |
| Model | LYO60B-1S |
| Country of origin | China |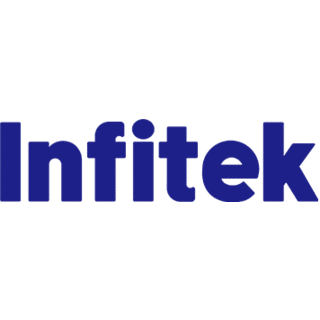 Bioevopeak Co Ltd
Rm. 2014, Bldg. 3, Ligaoguojihuayuan, No. 1222, West Aoti Road, Lixia District, Jinan, Shandong, China
Description
LYO60B-1S Freeze Dryer use extremely cold temperatures (-60°C) and vacuum to remove moisture from food. Usually used to freeze-dry vaccines, bacteria, medicines, food, etc.

Features

1.7 inches colorful touch panel can display the product sample's temperature, Condenser temperature and vacuum etc in digital and curve.
2.Touch panel with the design conforms to ergonomics and operate more comfortably.
3.Compact bench-top design with a small footprint.
4.With USB interface to export the data, convenient for user information management.
5.Large-volume stainless steel condenser without coils, which can realize independent sample pre-freezing

Reliability:
1、High performance compressor, cascade system,high cooling efficiency and fast cooling speed.
2、Condenser and operation panel are made by stainless steel.
3、Drying chamber is transparent which is visual and safe.

Applications:

1. The lab series freeze dryer is suitable for freeze drying test of laboratory biomedical samples.

2. Widely used in drugs, biological products, chemical and food industries.

3.On the heat-sensitive substances such as antibiotics, vaccines, blood products, hormones and other biological tissue enzymes, freeze-drying technology is applied.

Optional:
1、Optional for gas interface: it can inject inert gas.
2、Optional for Condenser electrical heating defrost function.
3、Optional for rack heating which is help to test in production.