Heather Grey Double-Faced Cationic Jersey
| | |
| --- | --- |
| Category | Knitted fabric |
| Country of origin | China |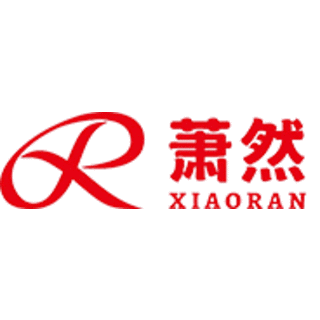 Suzhou Junhui Textile Co Ltd
No.80-B2 Floor, The East Textile City, NO.699 East Shichang Road, Shengze, Suzhou, Jiangsu Province, China.
Description
Knitted fabrics are soft and elastic, and are mostly used for close-fitting, T-shirts, etc. Woven fabrics are crisp and wear-resistant, and are mostly used in apparel fabrics.
Knitted fabrics are the fabric of choice for comfort, warmth and wrinkle resistance.
The coil structure in the knitted fabric can be deformed, and the stretchability is good.