SD DTY (D/F) Recyled Yarn
| | |
| --- | --- |
| Category | Recycled Yarn |
| Country of origin | China |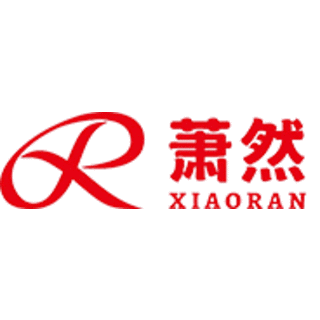 Suzhou Junhui Textile Co Ltd
No.80-B2 Floor, The East Textile City, NO.699 East Shichang Road, Shengze, Suzhou, Jiangsu Province, China.
Description
Recycled Yarn uses nylon waste silk, waste cloth and other methods to recycle, re-form nylon recycled chips, and then prepare nylon recycled environmental protection yarns through melt spinning, which is green and environmentally friendly, energy saving and emission reduction.
Recycled DTY Yarn is favored by developed countries such as Europe and the United States because of its waste utilization characteristics. Widely used in mountaineering bags, computer bags, school bags, briefcases, interlinings, fashion bags, drawstring bags, gift bags, handbags, shopping bags and clothing.