Bright Liquor China Green Tea 4011
| | |
| --- | --- |
| Category | Chunmee Tea |
| Brand | Yuenv |
| Model | 4011 |
| Country of origin | China |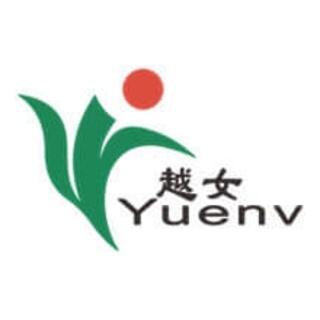 Shengzhou City Zhenan Tea & Co Ltd
Ganlin Town, Matang Village, Shengzhou, Zhejiang, China
Description
Location: China
Business Type: Manufacturer, Exporter
Brands: Yuenv or at buyer's option
Certificate: phytosanitary certifcate, quality certificate, sanitary certifcate, health certificates
Minimum order quantity: 10tons
Price: Consultation
Packing details: 25g/100g/250g paper box, 25-40kg pp bag as buyer's choice
Delivery time: shipped within 20days by sea or by railway after confirmation
Payment method: T/T

CHUNMEE TEA

Chunmee is one of the treasures of green tea. The shape is tight and neat, gray green and frosty, oily, fragrant and strong. It is named for its slim line as the girl's beautiful eyebrows.Chunmee tea originates from the joint junction of Anhui, Zhejiang and Jiangxi provinces, including Xiuning, Tunxi, Jixian and Jixian in Anhui province, Wuyuan in Jiangxi province and Chun'an, Jiande and Kaihua in Zhejiang province. There are eyebrow tea production in all the tea-producing provinces in China, mainly Zhejiang, Anhui and Jiangxi. It is the tea with the widest production area, the highest output, the most stable sales area and the most common consumption in China.

TEA SOUP

Shape: tightness, straight, eyebrow shape
Taste: heavy mellow taste
Tea soup: bright yellow with bubbles
Flavor: high aroma
Content: the protein, fat, saccharide, microelement, tannin, Catechin, theine and mutiplex vitamin
Function: Decrease blood pressure, make brain more clear, release from the fatigue, make eyes more clear and urinate smoothly, and with several health care functions
Package: We can pack the tea in all kinds of package as per your requirement:
(1)25g, 125g, 250g, 300g, 500g, 600g, 1000g paper box as per your package design.
(2)5kg, 10kg, 20kg carton.
(3)20kg-35kg pp bag or gunny bag.
(4)vacuum bag and other special material package as per your need.