D150 Type Long Service Life Rubber Boat Fender Boat Docking Bumper
| | |
| --- | --- |
| Category | D Type Rubber Fender |
| Country of origin | China |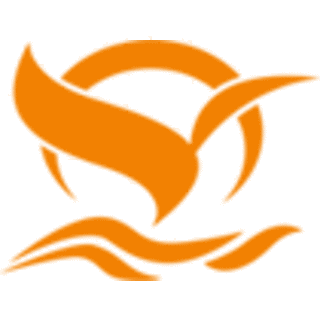 Zhejiang Tong Chao Industry And Trade Co Ltd
Jinhuyang Development Zone, Zhuao Town, Sanmen County, Taizhou, Zhejiang, China
Description
Features:

• With reaction force its energy absorption is higher that of cylindrical type.
• It can be installed and replaced easily.
• It is widely used due to its narrow bottom width.

D-type rubber fenders are the most commonly used dock bumpers. The D fender has a flat back, which makes it easy to install on various surfaces. This can be done by means of bolts and/or strips in various manners: horizontally, vertically, or diagonally. Mounting holes are made through the top and bottom of the fender, or through the sides.