N Series 1.5T-1.8T Diesel Forklift
| | |
| --- | --- |
| Category | Diesel Forklift 1.5T-mini5.0T |
| Model | N Series |
| Country of origin | China |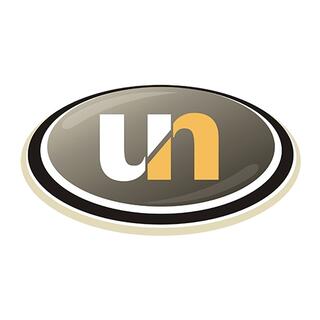 Zhejiang UN Forklift Co Ltd
No.1 Road One, Xindeng New District, Fuyang, Hangzhou, Zhejiang, China 311404
Description
After many years' improving and upgrading, UN 1.5T-mini 5.0T diesel forklift has become one of the best in China. It adopts leading design, manufacturing technology and reliable power train and hydraulic systems.

All models have been tested by the market that they can be trusted for all industries and get recognition from millions of clients across the worldwide.

Reliability & Performance

• Scientific design and manufactured truck body combines superior power train makes the forklift outstanding in performance and operation. The power train includes the well-known engines like Isuzu, Mitsubishi, Yanmar, Kubota, Xinchai and Japanese level technology transmission.
• Reliable hydraulic system adopts Japanese Shimadzu valve and pump or other brands with similar quality level, it ensures the high lifting and steering speed.
• Advanced Cooling technology matching with large capacity radiator makes sure the forklift can work well even in hot area.

Safety & Ergonomics

• OPS, Seat switch ensures a safe operation.
• Wide view mast can always give operator a good visibility.
• Strong OHG protects the operator from any falling objects.
• Suspension cabin with large foot space, adjustable steering wheel and comfortable seat.
• Power train suspension is available as option.

Easy Maintenance

• Nearly 90 degrees engine hood makes daily maintenance much easier, all part can be reached quickly.
• Convenient replace of transmission oil filter.