Diamond & CBN Flap Discs
| | |
| --- | --- |
| Category | Diamond Lapping Slurry/Paste/Paper |
| Country of origin | China |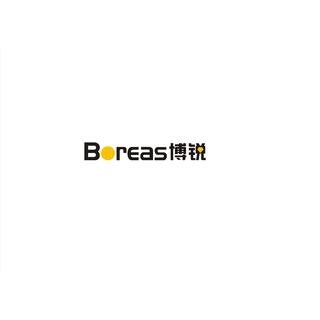 Henan Boreas New Material Co Ltd
East of Chunlan Road, Wutong Street, High-Tech Development Zone, Zhengzhou 450000, China
Description
• Be taking aluminium or fiberglass as backing, diamond abrasive cloth or CBN abrasives cloth bond with backing firmly.
• Be convenient to install on angle grinding machines.
• Economically priced.
• A flexible diamond innovation and suitable for dry and wet grinding.
• High cutting speed, long working life, easy to use, comfortable action with no vibration. A smooth, even finish with no chipping.

Application:

Diamond flap discs are widely used for processing stone, glass, ceramics, monocrystalline silicon, cemented carbide, spraying, etc.
CBN flap discs are widely used for processing titanium alloys, high temperature alloys, stainless steel, etc.
Coarse Grit - For rough grinding and shaping. Medium Grit - For semi rough grinding. Fine Grit - For smooth grinding.