3 Ply Disposable Icy Scented Face Mask (Pink: Mint Peach, Green: Mint Lime, Blue: Mint Citrus)
| | |
| --- | --- |
| Category | Protective Filter Face Masks |
| Model | TNK-KZ-Scented |
| Country of origin | China |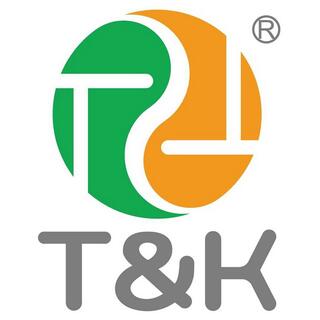 Shantou T&K Medical Equipment Factory Co Ltd
No. 8, Wanji South 2nd. Street, Taishan North Rd., Longhu District, Shantou City, Guangdong, 515065, China
Description
Item No.: TNK-KZ-Scented
3 Ply Disposable Icy Scented Face Mask (Pink: Mint Peach Icy, Green: Mint Lime Icy, Blue: Mint Citrus Icy) meets the requirements of Q/TK03

175X95mm, 1 PC/BAG, 30 PCS/BOX (10 PCS each)

The main parameters of the product are shown below:

• Bacterial filtration efficiency (BFE) ≥95%
• Differential pressure<40 Pa/cm2
• Microbial cleanliness ≤ 30 CFU/g

3 Ply Disposable Scented Mask is made from non-woven material, the most effective barrier against airborne bacteria, and high-quality aromatic essential oils can provide a long time to refresh the mind and remove odors.

The three-layer electrostatic filtration system traps particles to prevent leaking and cross-contamination. All packaging is made using recycled material.

We guarantee a minimum of 95% bacterial filtration. Our hypoallergenic, anti-droplet fabrics ensure breathability and lasting comfort. For reliable protection when you need it most.

We will gladly provide the relevant certification paperwork and test reports upon request.