S22-11 Wood Stove
| | |
| --- | --- |
| Category | Wood Stove |
| Model | S22-11 |
| Country of origin | China |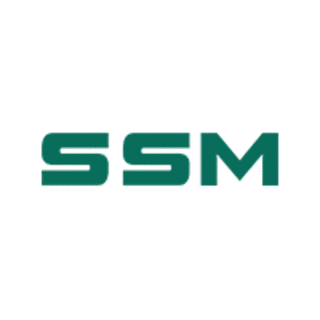 Zhejiang Huiwenmei Stove Co Ltd
Dongxi Bridge, Ganlin Town, Shengzhou City, Zhejiang Province, China
Description
Suitable for all kinds of firewood, straw,and biomass fuels.
The metal frame and stable stick support increase durability.
High temperature stainless steel combustion chamber increases the life of the stove.
Natural draft, strong firepower, clean burning, energy saving and environmentally friendly.
Portable design, suitable for camping and other outdoor use.