Temperature Test Chambers
| | |
| --- | --- |
| Category | Environmental Test Chamber |
| Model | HTAC10, HTAC15, HTAC20, HTAC30, HTAC50, HTAC100 |
| Country of origin | China |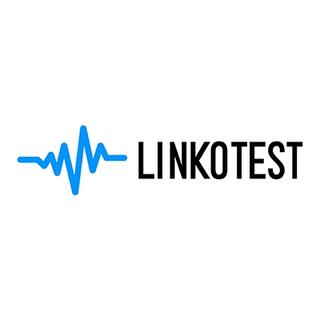 Linko Test Equipment Co Ltd
Building E, Wanshun Science and Technology Park, Longhua Road, Wentang Community, Dongcheng, Dongguan , Guangdong, China
Description
Temperature test chambers have simulated atmospheric environment temperature change law. Mainly for electrical, and electronic products, as well as its components and other materials in high temperature, low-temperature comprehensive environment transport, use of adaptability test. Used in product design, improvement, identification, and inspection.

With 22 years of manufacturing & customizing temperature test chambers for the reliability testing industry, Linkotest has full capabilities of technology to supply a full set of climate test solutions. We have provided temperature test chambers for many of well-known enterprises and laboratories.

Temperature Test Chamber Application:

The temperature test chamber is suitable for high and low-temperature reliability tests of industrial products. The components and materials of an electronic electrician, automobile motorcycle, aerospace, ship weapon, institutions of a higher learning unit, and other related products are tested under the condition of high temperature and low temperature (alternating) cycle.

Features:

• Less noise and applicable to various samples
• Safe operation with standard attached cover
• Easy Maintenance for Long Term Usage
• Easy-to-Use Test Settings
• Simple Setting by Simple Construction.