PI500-E Series PMSM Special Used Inverter
| | |
| --- | --- |
| Category | Special Frequency Converter |
| Model | PI500-E |
| Country of origin | China |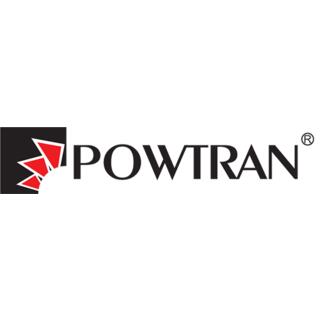 Dalian Powtran Technology Co Ltd
Powtran Building NO. 75 Baomin 2nd Road, Xixiang Street, Baoan District, Shenzhen, China
Description
PI500-E permanent magnet synchronous frequency converter is known to science and technology based on motor operation and control,new research and development of a permanent magnet synchronoous frequency converter.Achieved high performance,high quality,small size installation area,design of high power density,high efficiency,energy saving,small startup current,high return Big start torque,low control accuracy is high ,the motor temperature rise ,its rich functions,application is simple , the advantages of stable performance more flexible the user`s experience.

Operating environment:

1. Environment temperature -10 ℃ to 50 ℃, temperature at 40 ℃, please derating for use, derating at 3% per 1°C drop. It is not recommended to use the inverter in the environment above 50°C.
2. Prevent electromagnetic interference and keep away from sources of interference.
3. Prevent intrusion of the water droplets, steam, dust, dust, cotton wool, and metal fines.
4. Prevent intrusion of the oil, salt, and corrosive gases.
5. Avoid vibrations. The maximum amplitude can't exceed 5.9m/s (0.6g).
6. Avoid high temperature and humidity and no rain. Relative humidity is less than 90%RH. Do not allow condensation. In spaces where corrosive gases are present, the maximum relative humidity can't exceed 60%.
7. Altitude
8. The use of flammable, flammable, explosive gas, liquid or solid hazardous environments is prohibited.

Application scope:

Designed for controlling and adjusting the speed and torque of three, phase ac synchronous motor.