250G-700G Transparent Plastic Grid Fabric
| | |
| --- | --- |
| Category | PVC Coated Fabric |
| Country of origin | China |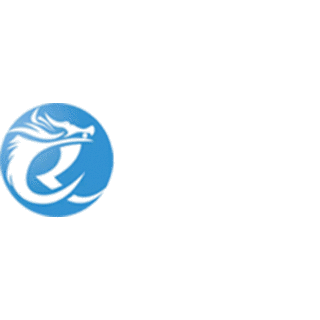 Zhejiang Xinria Textile Material Co Ltd
No. 38 Zhining East Road, Maqiao Town, Haining City, Jiaxing City, Zhejiang Province, China
Description
Product ingredients: PVC composite polyester mesh
Base cloth parameters: 1000D 9×9, 190*250D 18*12, 300D/9×9 etc.
width: 1.0 M-3.20M
Standard length: 50M / 100M
Service life: At least 5-10 years in a suitable environment
Processing methods: Seam hot melt, hot air and high frequency welding
Temperature applicable range: -20°C- 70°C

The above specifications can be customized on demand if there are special requirements

Features:

The product feels soft and meets the characteristics of UV resistance, high temperature resistance, light weight, waterproof and oil resistance, etc.
This product should avoid hitting with sharp metal quick mouths during use
If the product is damaged during use, it can be repaired with glue
It can meet environmental protection standards, does not contain 8 heavy metals and toxic substances such as phthalates, and can be exported to Europe, America and other countries.

Product Usage:

The daily necessities industry is suitable for folder mesh bags, stationery bags, document bags, luggage and handbag factories, carry-on bags, etc.;
Curtains, tablecloths, tablecloths, etc.