PVC Tent Fabric
| | |
| --- | --- |
| Category | Air Film and Airtight Cloth |
| Country of origin | China |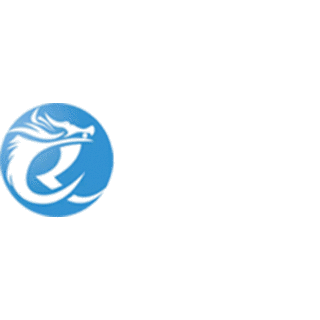 Zhejiang Xinria Textile Material Co Ltd
No. 38 Zhining East Road, Maqiao Town, Haining City, Jiaxing City, Zhejiang Province, China
Description
Base cloth parameters: 1000D low-shrink high-elastic industrial polyester yarn
width: 2M-3.20M
Standard length: 50M / 100M
Service life: At least 5-10 years in a suitable environment
Processing methods: Hot melt, hot air and high frequency welding
The surface can be screen printed or inkjet painted with various trademark patterns
Temperature applicable range: -30°C- 70°C

Features:

It is easy to install and use, and it can be disassembled and assembled at any time, and it is not restricted by the venue.
It is waterproof, and has the characteristics of light material, high tensile strength, acid and alkali resistance, high temperature resistance, easy washing and folding, etc.; good elasticity, flame retardant, and light weight.
This product should avoid hitting sharp metal quick mouths during use;
Anti-UV, anti-mildew, no 3p, can meet environmental protection standards, no 8 heavy metals and phthalates and other toxic substances, can be exported to Europe and the United States and other countries.

Product Usage:

hotel tent (1100G), inflatable tent (1050G), exhibition tent (650G/750G/850G), animal husbandry tent (610G/750G) inflatable tent cloth (700G-1000G)
Awning covers for leisure and entertainment industry, conference tents, entertainment tents, wedding inflatable tents, military tents, various inflatable tents, etc.