Stainless Steel Electropolished Tube (EP Tube)
| | |
| --- | --- |
| Category | Stainless Steel Tube |
| Country of origin | China |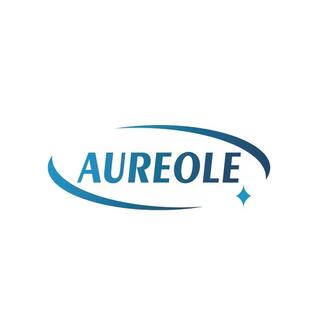 Jiangsu Aureole Ultrahigh Purity Tube Co Ltd
F2, New Alloy Material Industrial Park, Xiangshui County, Yancheng City, Jiangsu City, China
Description
Grade: SS304L, SS316L, SUS316L
Standards: SEMI F19-0304, ASME BPE-2012, ASTM B912-02
Sizes: 1/4" ~ 6" , 6mm ~ 165mm
Roughness: Ra≦0.25
Cr/Fe ratio: ≥ 1.5
CrOX/FeOX: ≥ 2.0
Oxide thickness: t ≥ 1.5 nm ( t ≥15 Å)

Application: Pharmaceutical, food and beverage and semiconductor industries, etc.

Electropolishing has become a common process in the production of semiconductors, it's particularly suitable for polishing the inside surface of small tubes. We produce qualified stainless steel bright annealed tubes and choose those in better condition as raw materials, Electropolishing removes material from a metallic workpiece, reducing the surface roughness by levelling micro-peaks and valleys, improving the surface finish, after passivation, EP tubes would be cleaned by ultrapure water, at last, each tube is purged with ultra-high purity (UHP) nitrogen, then capped, put in double plastic bags and sealed in ISO 6 clean room.