Roller Conveyor Blast Machines for Large Workpieces
| | |
| --- | --- |
| Category | Superior Shot Blasting Machine |
| Model | JX-SSBM-01 |
| Country of origin | China |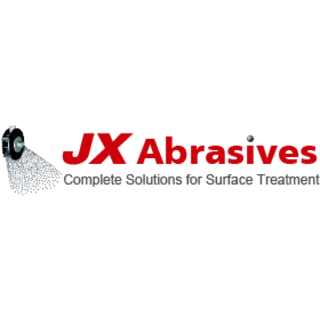 JX Shot Blasting Machine Co Ltd
No.175, Chanping, Shinan Village, Wharf Town, Nan'an, Quanzhou, Fujian, China
Description
Roller conveyor shot blasting machine is designed to clean large work pieces, such as steel pipe, steel plate, H beams and simple constructions. This type of shot blasting machine is mostly used for Improving anti-fatigue performance, extend steel life and corrosion resistance.

Features:

1. Long working life due to the special design and accurate processing.
2. The highest quality of machine material, combined with easy maintenance.
3. Low energy consumption and high-efficient use of shot blast material.

JX blast wheel is flexible, high performance, will satisfy all your needs and decrease your cost.