ERW Steel Pipe
| | |
| --- | --- |
| Category | Welded Steel Pipe |
| Country of origin | China |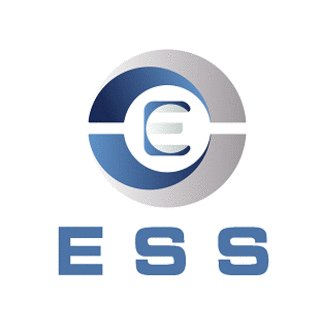 Eastern Steel Manufacturing Co Ltd
No. 229, Tongzipo West Road, Lugu International Industrial Park, Yuelu District, Changsha, 410221, China
Description
ERW Steel Pipe:

OD: 21.3mm -660mm
W.T: 1mm-20mm
LENGTH: 0.5mtr-22mtr
Surface: Fusion bond Epoxy coating, Coal Tar Epoxy, 3PE, Vanish Coating, Bitumen Coating, Black Oil coating as per customer's requirement
Standard: API5L, ASTM A53 GR.B, ASTM A178, ASTM A500/501, ASTM A691, ASTM A252, ASTM A672, EN 10217; API SPEC 5L ISO 3183 GB/T 9711.1 GB/T 9711.2 GB/T 9711.3
Ends: Square Ends (straight cut, saw cut) Beveled Ends

ERW tube process:

Precision welded tubes are manufactured by the High Frequency Induction Welding Process which is commonly known as ERW process. After slitting the small slits/coil in desired sizes, slit coils are transferred to Steel Tubes Manufacturing Mills. Coils are loaded on Pay off Reel and passed through looping cage then to series of forming rolls which bend the strip in tubular form with abutting edges.The abutting edges are then heated to the required Welding Temperature by means of High Frequency Induction The externally & internally Flash removed with the help of Scarfing Tools, then welded pipe passes through coolant tank and cooled. The pipe passes through sizing section where the outer dia is maintained & pipe straightened with the help of Turk Head. The required length is cut on cut off carriage on line without stopping the mill. The cut length pipe is rolled out on conveyor & stopped by stopper at end of Conveyor and ejected to the pipe collecting pockets.