JD2206 Zinc Long-chain Alkyl Dithiophosphate
| | |
| --- | --- |
| Category | ZDDP |
| Country of origin | China |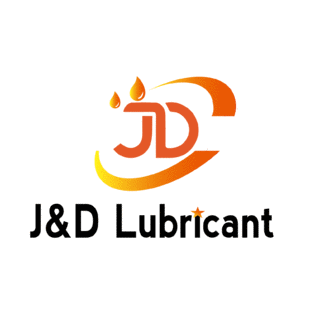 Tianjin J&D Technology Co Ltd
1118 Binhai Huamao Center, Free Trade Zone, CBD, Tianjin, China
Description
JD2206 refers to Zinc Long-chain Alkyl Dithiophosphate, which is with outstanding thermal and hydrolytic stability and excellent anti-oxidation and anti-wear performance. It is able to effectively inhibit engine piston and liner wear under high-temperature and high-pressure operation condition. This product is widely used in a variety of oil applications, especially in premium diesel and gasoline engine oil formulation. The recommended treat rate is 0.5%-2.5% (m%).

Technical Specification:

Item | Index | Test Method
Appearance | Light yellow to amber transparent liquid | Visual Inspection
Density (15C), kg/m3 | Report | SH/T0604, ASTM D4052
Kinematic Viscosity (100C), mm2/s | Report | GB/T265, ASTM D445
Flash Point (PMCC), C | ≥ 110 | GB/T261, ASTM D93
Zn Content, m% | 6.2-7.6 | NB/SH/T0824, ASTM D4951
P Content, m% | 5.6-6.6 | NB/SH/T0824, ASTM D4951
S Content, m% | 11.5- 14.5 | SH/T0303, ASTM D1552
Color, number | ≤2.0 | GB/T6540, ASTM D1500
Water Content, m% | ≤0.05 | GB/T260, ASTM D95

Package/Product Storage/Transportation:

The product is packed in iron drums with a net weight of 200kg, applicable to various modes of transportation .

The maximum storage and transportation temperature shall not exceed 75C in short term, and shall not exceed 45C in long term. The shelf life is 2 years.

This product is not flammable, explosive and corrosive, with no special protection required. In case of accidental contact with skin, wash it off thoroughly with water and detergents.