Double-layer Rotor Weigh Feeder
| | |
| --- | --- |
| Category | Granular Material Weighing |
| Model | FB-DRWF |
| Country of origin | China |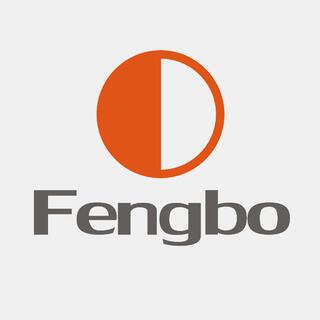 Henan Fengbo Automation Co Ltd
High-tech Industrial Park, Economic-Technological Development Area, Zhengzhou, China
Description
FB-DRWF series double-layer rotor can realize the effect of physical accumulation and sealing of powder, and locking the pulverized material and gas totally. It solved the material blanking problem when using the single-layer rotor to measure powder.

Accuracy: ±0.5%
Flow rate: 5~450m³/h

FB-DRWF series double-layer rotor weigh feeder is composed of measuring feeder body, double-neck rotors, feeder frame, support device, speed measuring device, Load cell measuring device and control system. The double-layer rotor weigh feeder is a mature rotor feeder technology. Combined with the characteristics of powdery materials, the rotor structure is innovatively improved and the double-layer rotor is used.

Applications: it can be used for batching and metering of fly ash, mineral powder and other powder materials.

Product advantages:

1. It is double layer rotor curved path stepped labyrinth structure, so the material and air is locked well, also avoid material flushing;
2. Large measurement area, measurement accuracy ±0.5%;
3. The feeder body is sealed as a whole, environment-friendly and can avoid flying dust effectively;
4. Long term stability of zero point;
5. The feeder is simple and can be calibrated by hanging weights;
6. The installation space is not limited.