Caryophyllene Oxide (CAS No: 1139-30-6)
| | |
| --- | --- |
| Category | Natural Perfume Series |
| Country of origin | China |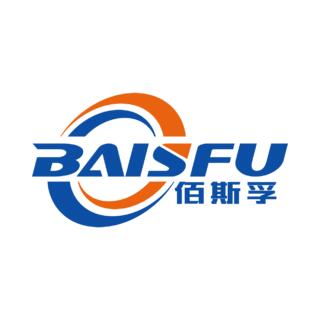 Shaanxi Baisfu Energy Technology Co Ltd
No.52, Jinye 1st Road, Zhangba Street, High Tech Zone, Xi'an, Shaanxi, China
Description
Aliases: 4,5-Epoxy-4,11,11-trimethyl-8-methylenebicyclo(7.2.0)undecane
Molecular formula: C15H24O
Molecular weight:220.35
Odor: Sweet fruity aroma
Appearance: Pale yellow to white crystal powder
Purity: ≧95%
FEMA number: 4085
Einecs number: 214-519-7
Properties:Bright white crystalline powder
Boiling point: 138-141 ° C | Condition: Press: 10 Torr
Density: 0.9488 g/cm3 | Condition: Temp: 20 ° C
Melting point: 55-62°C
Refractive index: 1.507
Flash point: 119.7°C
Density: 0.98g/cm3
(MUI)Halal status: Uncertificated
(SHC)Halal status: Uncertificated
Kosher status: Uncertificated
Executive standard : GB29938-2020
Quality guarantee period: 24months (Do not open the seal)
Storage condition: This product is stored in acool and ventilated place. Avoid miscellaneousair pollution.
1. Product use: It is used for food, milk and bread aroma (to increase the flavor) to improve the taste and make the aroma lasting.
2. Product use: it is used for shampoo, facial mask, cream, body wash, perfume, soap, daily cosmetics, and lasting fragrance.
3. Product use: used for electronic cigarettes, tobacco, blending, adding flavor and improving aroma.
4. Product use: professional perfumers can use the formula to improve the fragrance and make it attractive.