Tungsten Carbide Studs for HPGR Rollers K10/K20/K30
| | |
| --- | --- |
| Category | HPGR Stud Pin |
| Country of origin | China |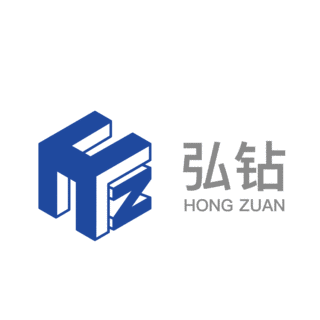 Zhuzhou Hongtong Tungsten Carbide Co Ltd
No.86, Mingri Rd, Tianyuan Dist, Zhuzhou,Hunan, 412007, China
Description
High Pressure Grinding Roller is an energy-efficient crushing equipment of new technologies. High performance of carbide stud extends the life of High-Pressure-Grinding-Roller. Zhuzhou Hongtong provide quality carbide studs with good wear resistance and high compressive strength, which can satisfy the requirements of different conditions.

Features:

1. Utility carbide shape.
2. Good wear resist,
3. Very suited for drilling hard rock,milling products
4. Suited for abrasive to very abrasive drilling conditions

Application of the HPGR tungsten carbide cement grinding studs:

• Grinding bulk material.
• As pre grinding equipment before ball mill or form complex grinding system with ball mill in the field of mineral separation.
• Widely used in grinding cement clinker,limestone,bauxite,iron ore.