Tungsten Carbide Bars for VSI Crusher
| | |
| --- | --- |
| Category | VSI Bar And Strips |
| Country of origin | China |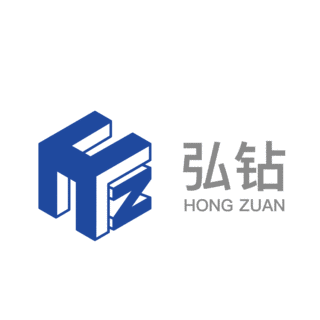 Zhuzhou Hongtong Tungsten Carbide Co Ltd
No.86, Mingri Rd, Tianyuan Dist, Zhuzhou,Hunan, 412007, China
Description
VSI crushers are widely used in stone crushing and sand production. Generally speaking, most of the spare parts have a fixed life. But we can supply almost all of the common carbide bars with high quality and long service life. Some of our spare parts even have a longer service life than original spare parts. As a manufacturer, we can provide you a competitive price.

Features:

1. 100% raw material tungsten carbide.
2. Sintered in HIP furnace
3. ISO9001: 2008 certificate.
4. Fully adopted in advance technology and equipment.
5. Professional manufacturer with over 20 years' experience.
6. Quality Control System and strict inspection.
7. Better online service and after-sale service
8. OEM and ODM are accepted as well

Application of the tungsten carbide bar:

1. Suitable for treating solid wood, shaving board and middle-density fiberboard.
2. Be used to make woodworking tools, such as forming tool, reamer, serrated knife blade and various blade.
3. Used for VSI crusher and other related machines.