PCB Assembly Services - Reliable and Quality Guaranteed
| | |
| --- | --- |
| Category | PCB Manufacturing and PCBA Assembly Services |
| Country of origin | China |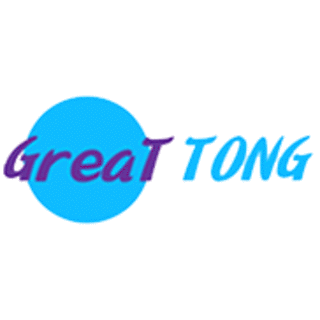 Shenzhen Grande Electronic Co Ltd
Room A510-511, Automobile Mansion, No.45 Zhenhua Road, Futian District, Shenzhen 518031, China
Description
Grande Electronics' PCB assembly services expedite your demand-to-market after design files passed to us. Free DFM checks to find design slips, components sourcing from famous agencies, robust PCB assembly manufacturing process and 100% final inspection can ensure safe and quick delivery without any hassle. We have rich experience of PCB assembly for industries such as medical, system controller, IOT, solar power, communication, consumer digital, electrical etc. and have achieved ISO9001:2015, ISO13485, IATF16949, ROHS, SGS certificates.

Capabilities of PCB Assembly:

We have big capabilities for SMT/SMD assembly (also including Flexible Printed Circuit), through-hole and mixed technology PCB assemblies. BGA down to 0.25mm pitch, 0201 component placements and leadless devices assembly can also be available. As a specialist in SMT Assembly, high speed advanced Fuji SMT machines allow us to tailor our capacity to best meet your needs and requirements of PCB Assembly. In general, pass rate of soldering is up to 99.9%. NOD Electronics invested $1.5M USD to import advanced PCB assembly machines to support large-scale PCBA manufacturing demand (see complete list of PCB assembly machines).

Features of Our PCB Assembly:

• Experienced and focused on PCB assembly
• Quality management through full manufacturing process (ISO9001:2015, ISO13485, IATF16949)
• Environmental protection certificate ISO14001
• Quick response
• Raise proposal after prototype and contribute to your new product introduction (NPI)

PCB assembly cost is impacted by bill of materials (BOM), PCB gerber design, high-precision components, soldering requirements, testing method etc. You can check more details about how to calculate PCB assembly cost.

Quality Control Method Of Our PCB Assembly:

In compliance with IPC-A-610E Class II standards and ISO management system, we control every single manufacturing process during PCB assembly from incoming materials to final test and IQC, IPQC, OQA inspections involve.