6v 5ah Lifepo4 Battery Compatible with Electric Vehicle
| | |
| --- | --- |
| Category | 6V Battery |
| Brand | Batelithium |
| Country of origin | China |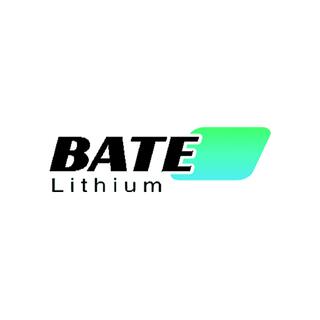 Batelithium
C1803, Innovation Plaza, No. 2007, Pingshan Avenue, Liulian Community, Pingshan Street, Pingshan District, Shenzhen, China
Description
Product name: 6V 5ah lifepo4 battery pack
Nominal Voltage: 6v
Internal Impedance: <3mQ
Battery pack Weight: 1kg
Size: 5*4.7*10cm
Rated Power: 32W
Charge mode: CC/CV
Cycle Life: 5000 times
Warranty: 1 Years
Protection: Over charge protection, over discharge protection, over current protection etc.
Chargeable:Yes
Discharge rate: 85℃
OEM/ODM: Yes
Ingress Protection: IP61
Type: Rechargeable Lithium Battery
Application: Toys, Power Tools, Home Appliances, Consumer Electronics

6V5Ah lifepo4 battery pack:

• Built-in automatic protection for over-charge, over discharge, over current and over temperature.
• Free of maintenance.
• Internal cell balancing.
• Lighter weight: About 40% ~50% of the weight of a comparable lead acid battery.
• Appearance shape, size of the product is similar to the specifications of traditional lead-acid batteries, so you can be installed directly. Compatible with Kids Ride On Car, 6V Battery Powered Electric Vehicle.
• Wider temperature range: -20℃~60℃. Support for Series application expansion (up to 51.2V) and two in parallel.

WIDE RANGE OF APPLICATIONS – Engine start battery, electric bicycle/motorcycle/scooter, golf trolley/baby stroller, electric tools, solar and wind energy systems, RVs, caravans, backup systems and UPS, Flashlight LED emergency light.