12.8v 20ah Lifepo4 Batteries 256wh for Solar System
| | |
| --- | --- |
| Category | 12V Battery |
| Brand | Batelithium |
| Country of origin | China |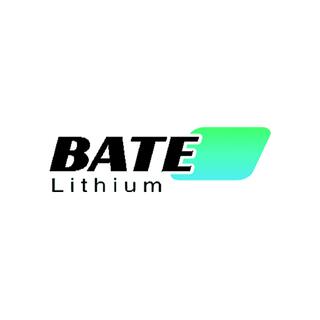 Batelithium
C1803, Innovation Plaza, No. 2007, Pingshan Avenue, Liulian Community, Pingshan Street, Pingshan District, Shenzhen, China
Description
Product name: 12.V 20ah lifepo4 battery pack
Nominal Voltage: 12.v
Typical Capacity: 20Ah
Rate Power: 240w
Internal Impedance: <3mQ
Max Charge Voltage: 12V
Battery Dimension: 12.3*13.6*21.2cm
Total Weight: 2.5kg
Ingress Protection: IP61
Cycle Life: >3500 times
Composed Type: 4S1P
Intelligent Module: RS485
Warranty: 5 Years
Appearance: Without break, scratch, distortion, contamination, leakage and so on

12.8v20ah lifepo4 battery pack:

• Built-in automatic protection for over-charge, over discharge, over current and over temperature
• Free of maintenance
• Internal cell balancing
• Lighter weight: About 40% ~50% of the weight of a comparable lead acid battery

Packaging conforms to industry standards, environmental protection standards, and transportation standards.

Appearance shape, size of the product is similar to the specifications of traditional lead-acid batteries, so you can be installed directly instead of the customary lead-acid battery. Lithium battery have excellent characteristics, for example: large capacity, small volume, light weight, etc.

Deep cycle life lifepo4 battery:

Long life of lithium iron phosphate battery, can be widely used in solar system for home and industry, container energy storage battery, wind power, RV, camping, 1kwh 2kwh 2.56kwh 3kwh 5kwh 10kwh 15kwh 20kwh 30kwh 40kw lithium storage solar system solar generator inverter mttp charger batteria solare storage power bank.