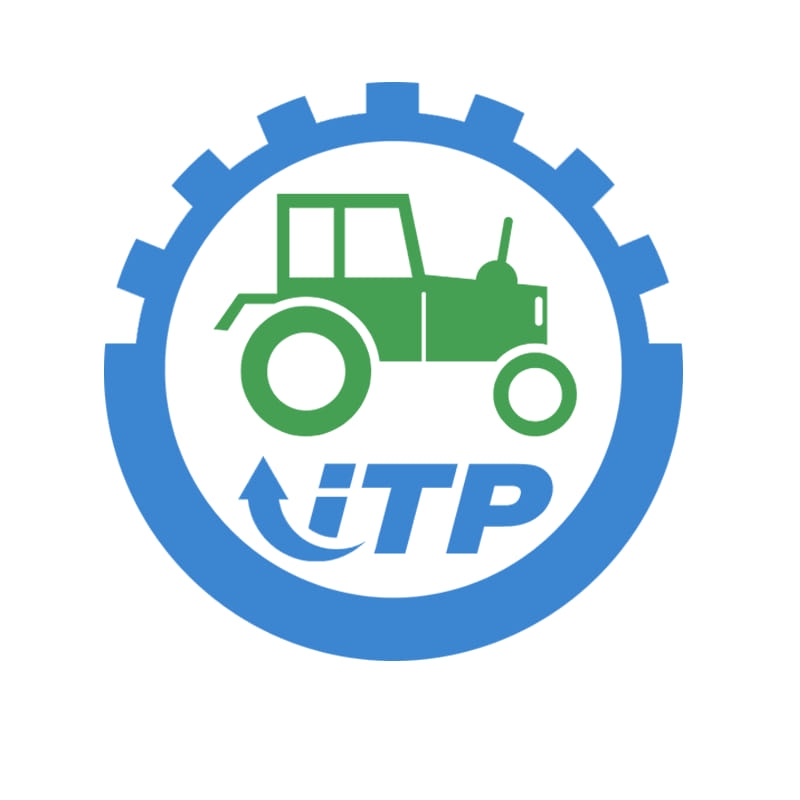 Guangzhou Shengbao Agricultural Machinery Co Ltd
Contact
About us
ShengBao was founded in 2006 in China as a manufacturer of agricultural tractor parts.

Since then and throughout this whole period, at ShengBao we have continued to grow and gain experience and prestige in the agricultural machinery parts industry until getting to where we are today, offering our customers a wide range of tractor parts from the leading international brands.

As a manufacturer of tractor parts, the main goals of ShengBao are excellent production and strict quality control of the parts we make, so we only sell top quality products.

To do this, we have a great team made up of professionals and we have the latest manufacturing technology and an effective storage system, that means we can guarantee the best service and care for customers all over the world.

Professionalism and commitment:

For more than 14 years ShengBao has been a leading manufacturer for agricultural machinery parts in China, due to our high level of expertise and the professionalism we show in the development and manufacture of our products.

The tests and quality control that our tractor parts undergo are proof of our commitment to efficiency and productivity.

Quality and availability:

To meet our customers' everyday needs, and to keep up with their requirements in terms of delivery times and quantities ordered, we hold a large amount of stock in our warehouses, so we can respond to customers' needs quickly and, therefore, offer the best service and great reliability.

Fourteen years at your service:

Making work easier for our customers has been our primary goal for more than 14 years. This commitment to service has made us one of the leading companies in the agricultural replacement parts industry.

Our regular customers know that they can rely on us to get the replacement parts, technical services and business solutions they need to meet their specific requirements. Because we are at your service.
| | |
| --- | --- |
| Business type | Manufacturer |
| Industry | Industrial Machinery |
| Products | Axle Differential Assembly, Planetary Pinion Carrier, Hub Drive Shaft |
| Established | 2006 |
| Ships to | Worldwide |
Contact info
| | |
| --- | --- |
| Address | No.29, Guangmingdong Road, Guangming Village, Zhongluotan Town, Baiyun District, Guangzhou City, Guangdong Province, China |
| Phone | +86 133 6004 7092 |