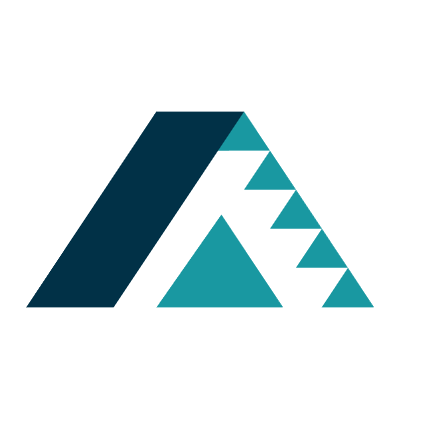 Hebei Yuanlv Filter Equipment Co Ltd
Send inquiry
About us
Hebei Yuanlv Filter Equipment Co., Ltd. is located in Anping County, Hengshui, Hebei., which is a well-known hometown of wire mesh.

Yuanlv has been focusing on exporting high-quality wedge wire screen and filter housings since its inception. We main specialize in all kinds of stainless steel filter housing, wedge wire screens, sintered filter elements, filter discs, etc., with complete product specifications and various types.

We are a professional industrial filtration solution and filter products manufacturer. The filter products can meet the needs of industry water/wasterwater treatment, coal mine, chemical, medical, food Beverage, Viscous Liquid Filtration,distillation industry, gas filtration,Starch Industry, Desalination plant and other industry filtration requirements.

Factory:

Our workshop covers a total area of 1,000 square meters with more than 10 sets of laser processing and testing devices.

Our factory boasts state-of-the-art technology and modern machinery. Investing in cutting-edge equipment allows us to optimize production efficiency while maintaining exceptional product precision. With computerized systems monitoring various parameters during production, we minimize human error and consistently deliver filters with superior performance.

Furthermore, as an integrated company encompassing both export and manufacturing capabilities, we provide comprehensive solutions tailored specifically to meet our client's filtration needs. Our team of experienced engineers collaborates closely with customers throughout the design phase to develop customized filter solutions that address their specific requirements. This collaborative approach ensures maximum efficiency and effectiveness in filtration processes across diverse industries.

From the moment we receive an order requirement from our customers, our factory provides end-to-end services including filter design, enhancement of filtering solutions, production, delivery, installation, and after-sales support. This not only ensures that all of our customers' filtration needs are met throughout the entire process but also enables cost and time savings by eliminating any intermediaries. Ultimately, this brings greater benefits to our clients.

Employees Team:

We have a professional sales team and complete service team to reply timely and efficiently. Our pre-sale representatives can introduce products for you and let you know which products are your perfect choices. Our sales representatives can provide you with a detailed introduction and specifications, and offer you an accurate price as soon as they can.

In addition, we also have our own technical research and development team. We can provide drawing customization, technical consultation, and product recommendation according to your industry application needs to help you choose better filtration products.

Quality Control:

We choose and process raw materials very carefully,. Through the inspection, all wedge wire screens we produced must meet quality control requirements and satisfy the service life specified under working conditions.

We promise that every wedge wire screen we sold complies with the requirements specified. In addition, we complete ISO 9001: 2015 Quality Management System certification, which urges us to keep improving our product quality from the overall level.

Production Process:

Each product will repeatedly confirm the drawings with the customer, strictly control the quality control during the production and processing, and finally packaging and shipping.

The production process:

1. Drawing design
2. Raw Material
3. Production
4. adjustment
5. Welding the fillings
6. Surface treatment
7. QC 8.Packing

Our goal is to answer all questions you may have about filter strainers and provide the OEM filter element products.
Business type

Manufacturer

Main category

Industrial Machinery

Main products

Wedge Wire Screen, Filter Housing

Certification

ISO 9001:2015

Export markets

Worldwide
Contact info
Address

South Hulin Industrial Park, Anping, Hebei, China

Phone

+86 311 8595 5658

Email

admin@yuanlvfilter.com

Website