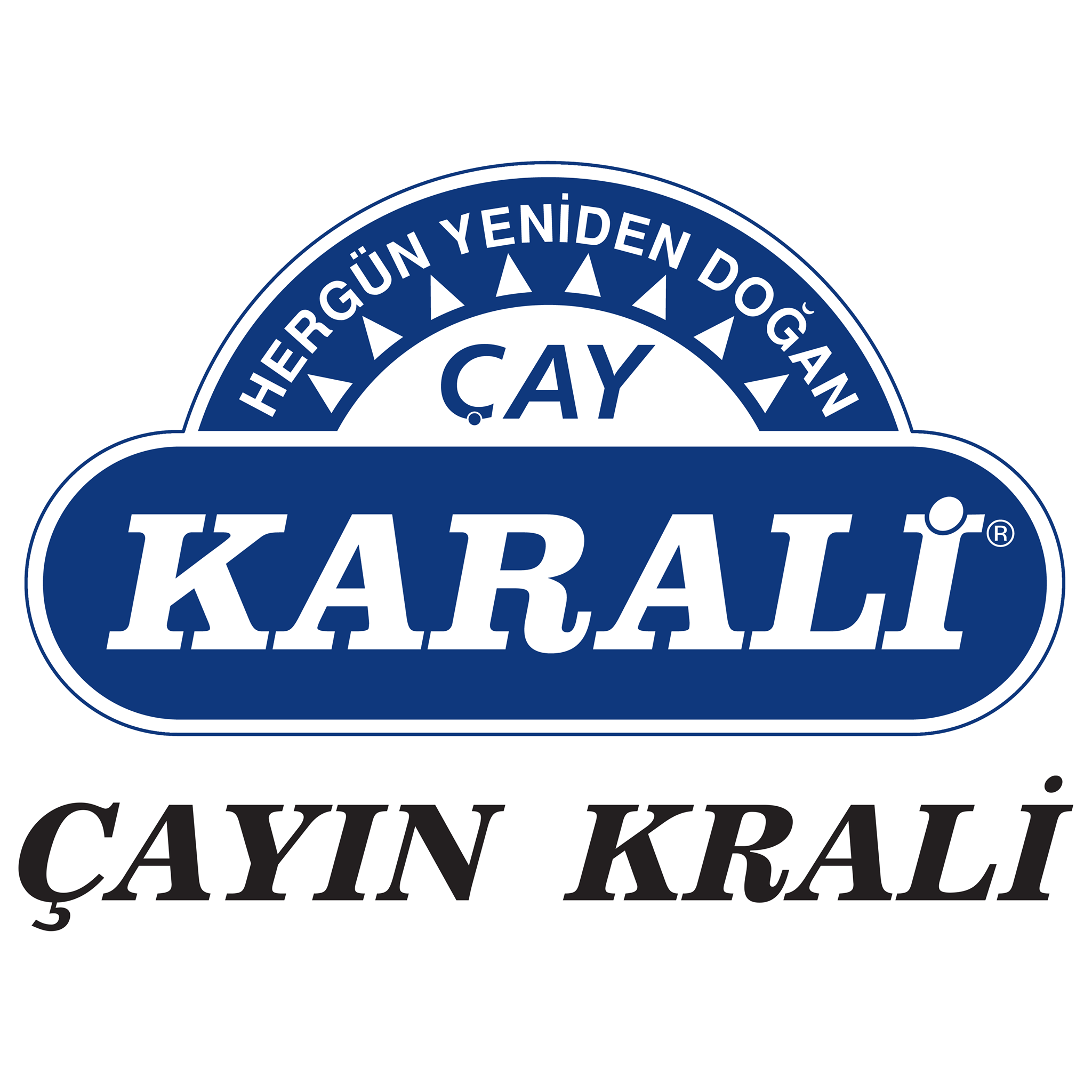 Contact
About us
Karali Çay was established in the center of Rize in 1993, and the foundations of our first factory were laid during these years. As Karali Tea, our main field of activity is tea. It has been one of the key players of the tea industry in Turkey for nearly 29 years, serving with the understanding of "quality first". Following the Mersin Regional Directorate, regional directorates were also established in the provinces of Istanbul, Izmir, Ankara and Bursa in order to create the sales network.

Sales and after-sales service are provided directly by our company in the regions where our regional directorate is located, and by our dealers in other regions.

Tea boiler and olive are among our fields of activity. In all of our investments, our company takes into account the changing consumer needs; Suzen Bags, teapot bags and herbal teas are also produced.

Our organic bulk black tea, straining bag and infuser bag teas, which have been introduced to the market to meet the consumer demand for organic nutrition, whose popularity has been increasing day by day in recent years, are the first in the sector.

Our company is growing with solid steps, increasing its market share every year and gaining consumer confidence. One of the indicators that this trust is increasing day by day; It was crowned with the "Golden Brand Award", the World Quality Award and other quality awards, as "one of the most admired and preferred brands" in its sector by the All Consumers Protection Association in Turkey. The market will continue to grow without compromising on quality.

As Karali Çay, we will continue our investments by always producing high quality products suitable for Turkish taste, following the innovations and increasing our sector share.
| | |
| --- | --- |
| Business type | Manufacturer |
| Industry | Food & Beverage |
| Products | Tea |
| Established | 1993 |
| Certification | OHSAS 18001:2007, ISO 14001:2004 |
| Ships to | Worldwide |
Contact info
| | |
| --- | --- |
| Address | Palandöken Cad. Yeni Hal Binası No:49 Merkez / Rize, Türkiye |
| Phone | +90 (464) 217 84 69 |
| Fax | +90 (464) 213 27 43 |