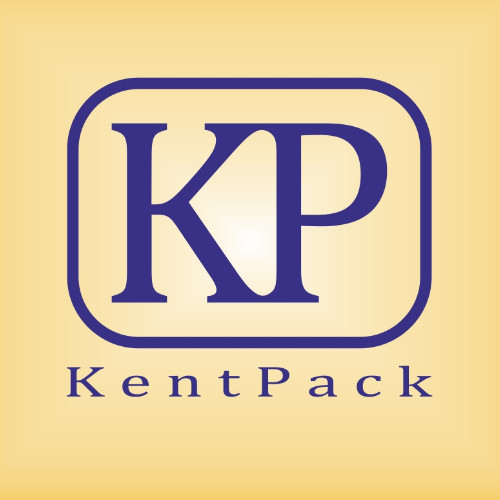 Contact
About us
Since its founding in 2008, KentPack professionally and successfully guides and executes packaging and branding solutions for European brand companies, resellers and designers who thinks product and service quality is as important as pricing.

KentPack provides an integrated approach to both traditional and innovative packaging projects. From designing to delivery, KentPack offers high quality services and continuous support in order to establish long lasting relationships with our customers and meet the standards set in the European markets.

From our first day in business we love working with promotion and packaging companies based in Europe. Our reseller program set to make our customers feel like they have their own production house in Istanbul. As we work with resellers for long time, we totaly understand nature of reselling and do our best to meet their quality and pricing demands. With our professional design, accountting, production and shipping departments we guarantie smooth transactions from beginning to end.

Not only resellers, KentPack also works with companies from different sectors who wants to have benefits of working with a first hand manufacturer. Even though Garment, Jewelry and cosmetic companies take the biggest share in our portfolio we have customers almost in all sectors.

KentPack helps companies in their branding journey by focusing on customers' needs and emphasizing the idea that "quality of packaging is as important as quality of product". Our goal is to elevate your brand in the eyes of consumer.

In our 11 years history, we have put customer satisfaction ahead of all other goals. Thanks to our loyal customers, we now do business with more than 300 companies and resellers from 28 different countries. And we are growing every day!

We offer a wide variety of recyclable, environmentally friendly, packaging and branding products suitable for many different occasions. We use different materials and methods to create unique personalized, branded bags, boxes and labels for retail and promotional purposes.

Our products and innovative custom solutions provide our customers the tools to create appealing, effective and functional sales environments. More than 90% of the items on this site are carefully manufactured by our professional employees in our two Turkish factories located in Istanbul and Malatya cities.

There are many factors that distinguish us from our competitors but here are the most important ones:
• Full day customer support
• No language barrier
• In-house production
• State-of-the-art machinery
• Hassle free, door-to-door delivery throughout Europe

WE ARE GREEN

KentPack cares about our world. We do our best to source sustainable eco-friendly, recyclable raw materials to make eco-friendly products. Almost all of our products are recyclable and/or reusable and some of them are made with recycled material.

Our eco-friendly products cause less damage to the environment. Most fall into one of 3 categories:
• Reusable
• Recyclable
• Biodegradable

Some of our eco-friendly products can be used again in their original form, others are made of materials that can be recycled and made into something else and others simply decompose in an environmentally friendly way.
| | |
| --- | --- |
| Business type | Manufacturer |
| Industry | Packaging & Printing |
| Products | Luxury Paper Bags, Kraft Bags, Hang Tags & String Seal Clips |
| Established | 2008 |
| Employees | 100 |
| Ships to | Worldwide |
Contact info
| | |
| --- | --- |
| Address | Maltepe Mah. Litros yolu, No: 2, Kat:3/1NA31, Zeytinburnu, 34010, İstanbul |
| Phone | +90-212-567 0653 |