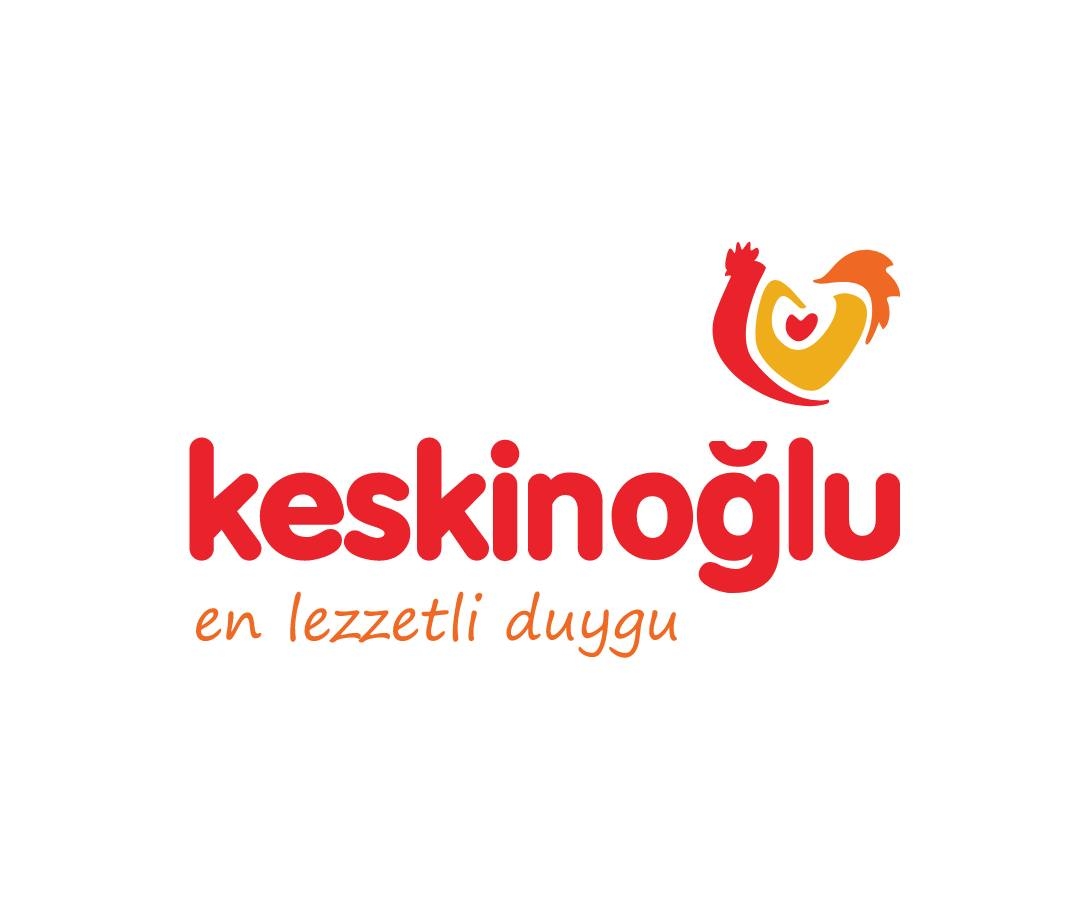 Send inquiry
About us
Keskinoğlu that started its operations of egg production with a small chicken farm in 1963, now delivers the "most delicious feeling" to various parts of the world with its chicken meat, table eggs, pasteurized eggs, viols, and processed products at its facilities in Manisa Akhisar, Türkiye. As Türkiye's first fully integrated poultry company, Keskinoğlu connects its products with consumers through its three regional directorates and an extensive franchise system.

In 2023, Matlı Companies Group acquired Keskinoğlu and thus Keskinoğlu has strengthened its position and continues to exist as part of a large group involved in the protein chain's in other links, alongside its egg and chicken meat production, in the feed and dairy sectors. The Matlı Companies Group, which is a leading feed producer, one of the largest egg producers, and one of the top five milk producers in Turkey, has been engaged in agricultural and livestock production activities for nearly 60 years. With 19 companies in 9 sectors, 11 brands, 2 R&D centers, more than 10,000 suppliers, and over 5,000 employees, it aims to become Türkiye's protein center by operating in 81 provinces with nearly 1,000 branches across the country.

Matlı ensures the quality of its products directly from the source through its golden supply chain. Keskinoğlu meticulously manages the entire process of its products from the ground to the table. It acquires high-quality raw materials through licensed warehousing activities. By feeding chickens with its own produced plant-based feeds, Keskinoğlu transforms this into highly nutritious chicken meat and eggs within its organization, bringing out the delicious flavors.

Since 2006, Matlı has also been conducting research and educational activities in the fields of animal care, nutrition, and health under the Ömer Matlı Academy. In 2023, it established a Research and Development Center within Keskinoğlu to develop new products.

Keskinoğlu holds the BRC Quality and Food Safety Management System Certificate and operates with the most state-of-the-art technology in control and tracking systems from the initial stage to the final stage of production. It follows international standards by implementing high hygiene standards in its breeding, pullet, and hatchery facilities. Following its fully integrated strategy, it offers eggs in viols with its own produced egg cartons. It continues to expand its product range every day to provide quality service to its customers.

Keskinoğlu's flavors, tailored to the Turkish palate, are presented in accordance with quality and halal standards. Therefore, it guides its activities with the goal of being the first brand that comes to mind when it comes to "Flavor" and "Trust." It has been a guest at tables for years, accompanying lives with chicken and eggs that are enjoyed in every meal.

Export:

At Keskinoğlu, we have been the leading chicken and egg producer both in Türkiye and in other countries since 1963.

Keskinoğlu brand serves many countries around the world, from the Balkans to the Far East, to South America, to Africa, to the Middle East, to the Pacific Islands, with its quality and superior service approach.

Keskinoğlu has entered foreign markets from Türkiye with its complete quality certifications, halal production methods, and facilities in compliance with EU standards. The company exported to 29 countries in 2021.

We are breaking new ground in the poultry industry and exporting our innovative and customer-oriented products to all around the world.
Business type

Manufacturer

Main category

Food & Beverage

Main products

Chicken Meat, Egg

Year established

1963

Certification

FSSC 22000, BRC, Halal, Kosher

Trade names

Keskinoğlu

Export markets

Worldwide
Contact info
Address

Kayalıoğlu Mah. İstiklal Cad. No:140 45200 Akhisar / Manisa / Turkiye

Phone

0(236) 427 25 72 (pbx)

Email

export@keskinoglu.com.tr

Website