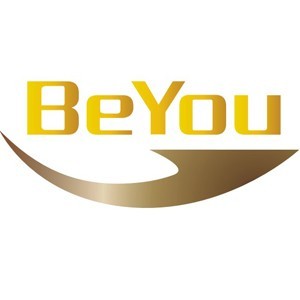 Nanchang Huibing Electronics Co Ltd
Contact
About us
Nanchang Huibing Electronics Co., Ltd has its own factory. Annual turnover is $10 billion. Poultry Incubator Machines have been sent to more than 166 countries, holding partners and potential customers 20000 exceeded. Focus on high technology, good service, top high quality, and own lots of customers acclaim. we have quite professional technology,could offer the best technology guide for every customer. Hope more and more customers join us.

Our factory has been on producing eggs incubators for more than 10 years. Technology and service have been highly agreed by our customers. There are different designs for your choice from 48 eggs to 22528 eggs incubators. Focus on producing eggs incubators, we hope to offer the high quality incubators.

And we accept OEM service. National annual quality inspection of our products goes smoothly. Sales networks(domestic and foreign)of our products had been established. Our products are not only exported to many countries and regions such as USA, India, Vietnam, Dubai, African countries and so on, but also having good reputation and highly praised by local users. We have built our reputation in providing high quality incubation equipment, professional service and after-sale service. Our incubators have been updated to the highest hatching rate, reaching 99% hatchability.Except supply eggs incubators we made, we also supply other related poultry equipments: such as drinkers, feeders, pellet machines, crusher mixer machine, chicken cage, infrared lights, debeaker, plucker machine etc.

And now we also supply solar incubators. The solar incubator is easy to use with both solar and electric energy now. To meet farmer's requirements in incubator, we produce a new model named incubator hatcher. It could put egg tray and hatching basket. During 18 incubation days, you put trays in the incubator hatcher, at the last hatching 3 days, changing egg tray to hatching basket.
| | |
| --- | --- |
| Business type | Manufacturer |
| Industry | Industrial Machinery |
| Products | Egg Incubator, Incubator Hatcher, Incubator Accessories |
| Ships to | Worldwide |
Contact info
| | |
| --- | --- |
| Address | No.566 DouNan Road, Nanchang Country, Nanchang City, Jiangxi Province, China |
| Phone | +86-15797750816 |