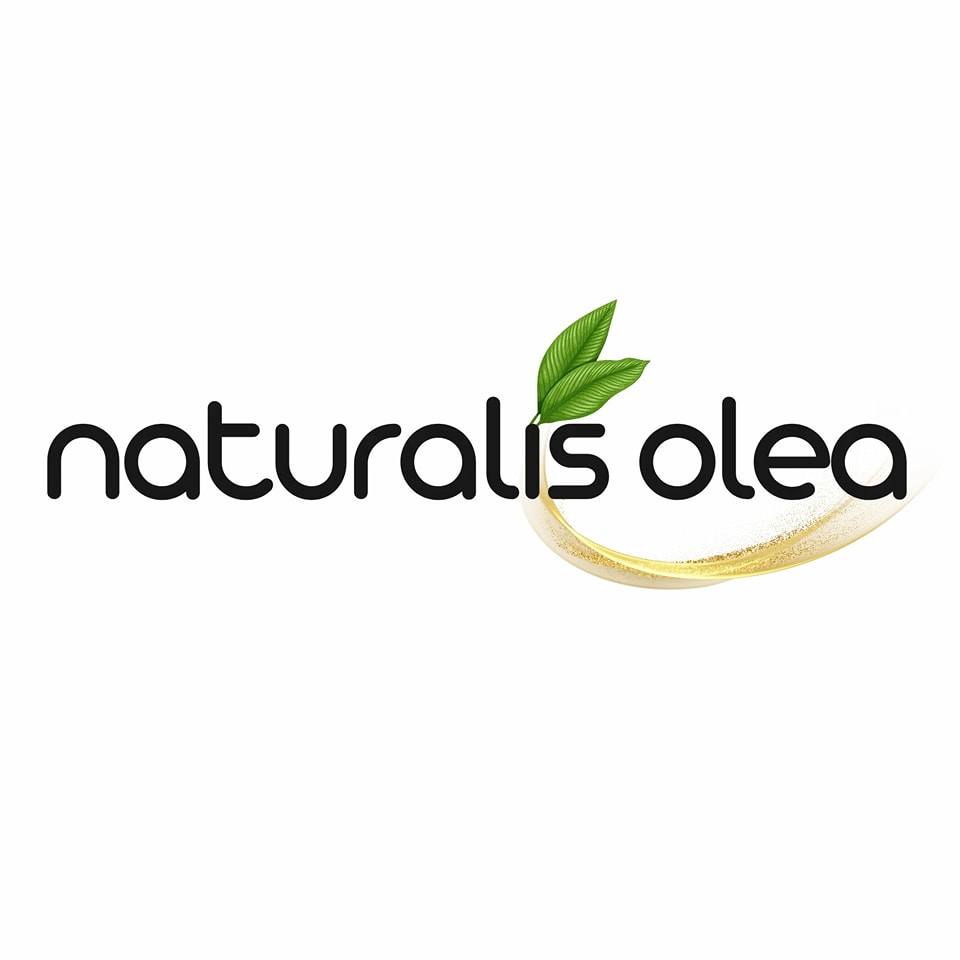 Send inquiry
About us
Naturalis OLEA, operating under the title of Food Cosmetics Industry and Trade Limited Company, is a leading industrial organization in the field of natural herbal oils production. It conducts its natural herbal oils production and sales activities at its facility located at Yeşilbayır Mah. Atatürk Caddesi No:18 Döşemealtı/ANTALYA/TÜRKİYE address.

With a commercial activity code of 104102, it is a limited company with a tax identification number of 6301262951, registered under the Antalya Chamber of Commerce and Industry with Chamber Registration Number 120103 and Trade Registry Number 121663, subject to Antalya Corporate Tax Office.

In Antalya province, it operates on a campus of 3200 square meters of open space and 2400 square meters of closed space, producing natural solid natural oils through the cold-press natural herbal oils production process and volatile essential aromatic vegetable oils through the steam distillation process.

Within the Naturalis OLEA Natural herbal oils production facilities, there is a cold-press natural herbal oils production line with 20 heads, as well as a 3000-liter capacity steam distillation unit for the production of volatile aromatic oils.

Naturalis OLEA produces herbal oils using oilseeds, seeds, and medicinal aromatic plants grown in Turkiye. By processing raw materials obtained from our country, which has a rich variety of plants, it exports its final products to 16 different countries. The Natural herbal oils it exports have the highest quality in their category and adhere to a production and quality policy that other companies in the industry look up to.

The medical aromatic natural oils sector in our country does not have much experience in terms of the industry. Therefore, with approximately 20 years of experience in natural oils production, Naturalis OLEA is the most established company producing medical aromatic natural oils in Turkiye. In this context, it continues its activities as both a pioneer and a developer in the industry.

Naturalis OLEA produces all natural herbal oils without the use of any additives, in pure form, and with the highest quality. It maintains the principle of continuity during the production and sales of high-quality, additive-free herbal oils. Our customers do not encounter any quality differences between the first product they purchase at the beginning of the season and the one they purchase at the end of the year. Providing 100% customer satisfaction is one of our most important principles and vision.
Business type

Manufacturer

Main category

Health Care

Main products

Natural Herbal Oils

Export markets

Worldwide
Contact info
Address

Yeşilbayır Mah. Atatürk Cad. No:18 07190 Döşemealtı/ANTALYA/TURKIYE

Phone

+90 242 312 98 98

Email

info@naturalisolea.com

Website