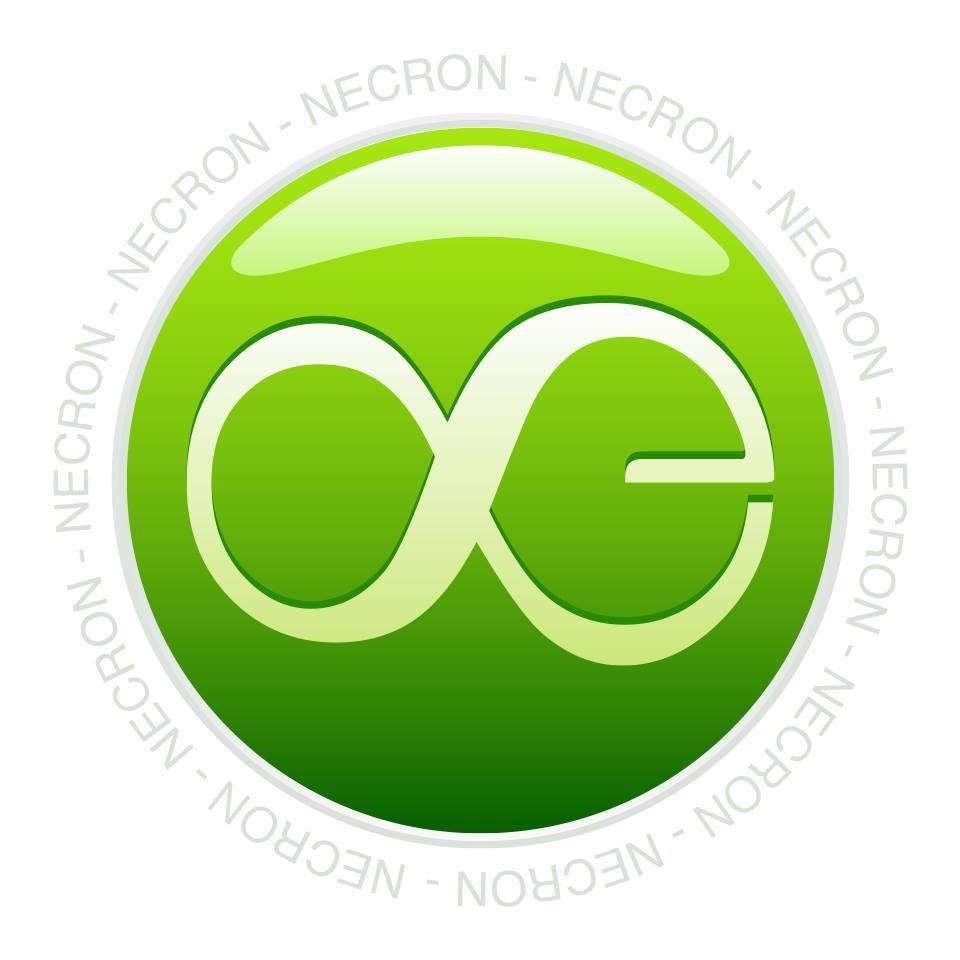 Send inquiry
About us
Our founder Necmettin AKÇAY, after meeting Power Electronics in 1989, has focused his professional life on this point and gained many years of experience in this field. Due to the differences of opinion in the company they established in 2002 as two entrepreneurs, in order to create a brand by transferring the company to its partner, in 2007 Necron Electronic Software Engineering Inc. founded.

Necron very fast growing team since its inception, first Combi-UPS in Turkey, the first controlled shutters UPS, PDU and the first Hot-Swappe designing modular UPS has been acknowledged for its innovative and creative vision. Necron continues to produce in its factory with a closed area of 4500 m² in Tuzla Organized Industrial Zone until the beginning of 2019 and currently serves in its 800 m² office in Ankara in order to meet the needs of public institutions faster and more qualified.

While distributing dry type batteries, UPS Systems, Power Electronics Systems, Data Center components, etc. products to more than 30 countries with Necron brand; has ISO9001,14001, 18001, 20001, 27001, TSE, CE, which are up-to-date and international quality standards for all of its products.

Furthermore, the brand-independent after-sales service, which distinguishes the brand from other competitors, continues with over 50,000 systems.
Business type

Manufacturer

Main category

Renewable Energy

Main products

Dry Type Batteries, UPS Systems, Power Electronics Systems, Data Center Components

Year established

2007

Certification

ISO9001,14001, 18001, 20001, 27001, TSE, CE

Trade names

Necron Energy

Export markets

Worldwide
Contact info
Address

Organize Deri Sanayi Bölgesi Arıtma Cd. No:6-A Tuzla, İstanbul

Phone

+90 216 494 0 444

Fax

+90 216 494 3 000

Email

info@necron.com.tr

Website