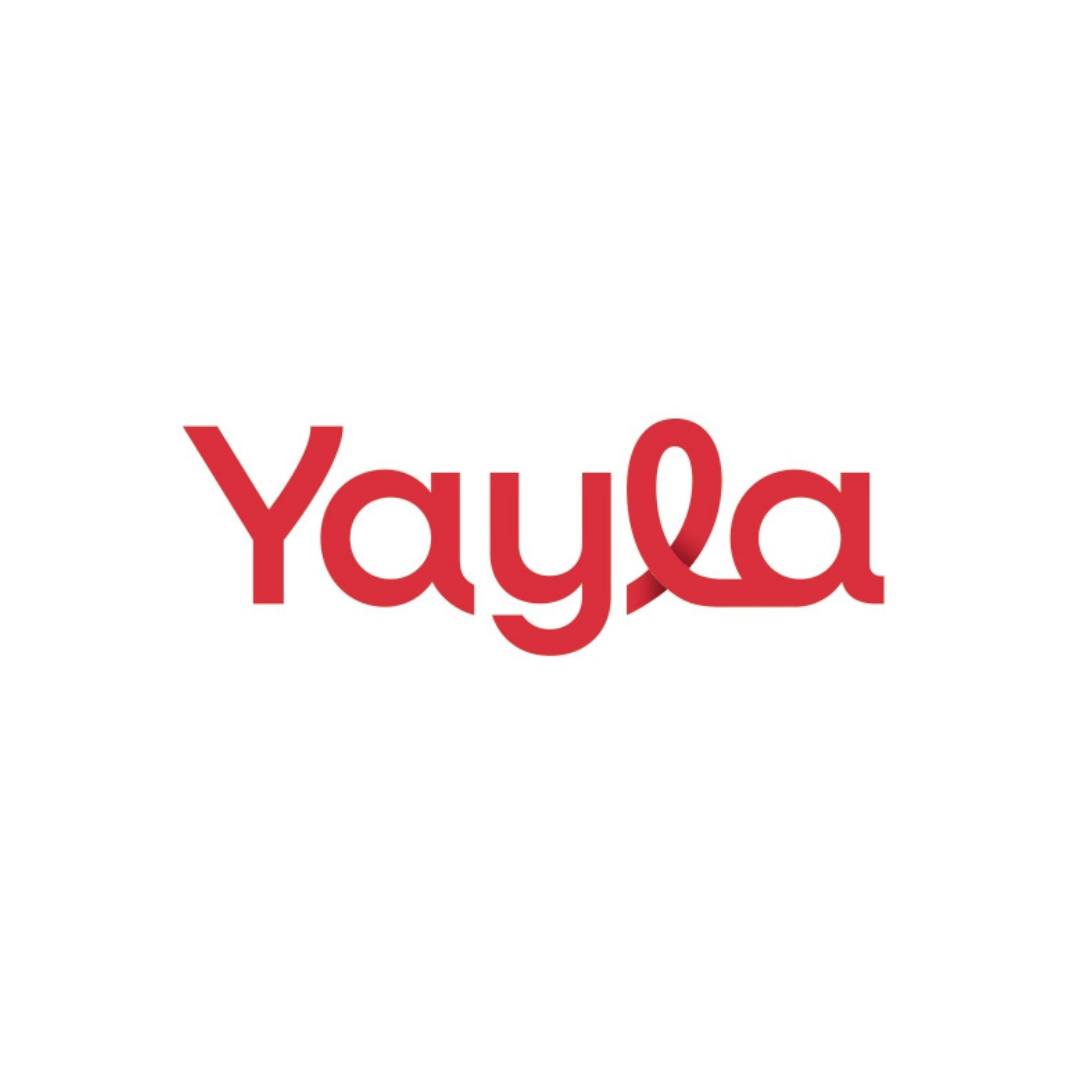 Contact
About us
In short, Yayla Agro, which started in Ankara as a small business in 1996, has turned into a success story that carries tradition to the future in Turkey and globally.

Quality, Trust, Technology and R&D

"The Companions of Our Success Story"

Our story, which continued with the identity of "Yayla Agro Gıda Sanayi ve Ticaret A.Ş." in 2022, continues today with the aim of being a brand that understands the changing consumer needs and makes investments in accordance with these needs and internalizes the active management of its investments, meets its consumers in new stories and takes its place among the world's leading brands.

"Our greatest asset is hidden in our name."

Where our name comes from is where nature generously shares all its beauties with mankind. As Yayla Agro Gıda, we know as our name that if we cannot protect our nature, we cannot protect anything.

THE MOST VALUABLE SOIL, THE SOIL WE HAVE...

With our facilities that adopt an environmentally friendly production approach, we continue to work with the aim of "Building Healthier Generations" and produce with renewable energy, believing in the importance of sowing the seeds of a sustainable world in today's world...

We Bring Traditional Flavors to the Future.

In line with changing social life and consumption habits, we are working diligently to bring our traditional flavors together with new generations with the principle of continuous innovation.
Yayla offers its products to its customers in more than 60 thousand retail points including dealerships in 65 provinces and national stores in 81 provinces in its domestic market.

Yayla continues its activities actively with more than 100 countries

With Legurme, our cultural ambassador brand in the foreign market, we are increasing our presence in America, Europe, Africa and Asia every year.
Yayla Agro Gıda, which aims to grow steadily every year and introduce the Turkish taste to the world, continues its adventure with the mission of "building a better future" with innovative products suitable for changing consumption habits.
| | |
| --- | --- |
| Business type | Manufacturer |
| Industry | Food & Beverage |
| Products | Packaged Rice, Bulgur, Lentils |
| Established | 1996 |
| Employees | 532 |
| Certification | ISO 9001, ISO 22000, Halal, Kosher, BRC, FDA, CERES, IFS, OHS |
| Trademarks | Yayla, Legurme, Ala Ciftci, Iri Danem, Yunus |
| Ships to | Worldwide |
Contact info
| | |
| --- | --- |
| Address | İstanbul Yolu 30.Km Saray Mh. Fatih Sultan Mehmet Blv. No:327 P.K. 06980 Kahramankazan - Ankara/TURKEY |
| Phone | +90 312 815 49 50 |
| Fax | +90 312 815 47 90 |