Press Felt
| | |
| --- | --- |
| Category | Press Felt |
| Brand | Huatao |
| Country of origin | China |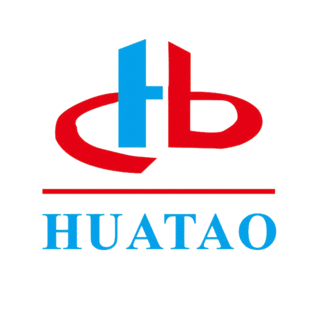 Huatao Group Paper Machine Clothing
No.298 Zhonghua North Street, Xinhua District, Shijiazhuang, China
Description
The Press Felt are of good adaptability, smooth surface, low steam consumption, long life and a fine water-filtering performance, which make the paper a superfine surface.

Press Felt Working Principle:

In the press section of a paper machine, water is removed from the newly formed sheet. The paper sheet is carried by a press fabric between two rolls, where water is removed with the application of pressure. also can be assisted by the use of vacuum and heat.

Press Felt Classification:

A press felt for the press or dewatering section of a paper machine is formed with an inner woven fabric and with a plurality of longitudinally extending, transversely spaced heavy yarns or strands which are supported on the bottom surface of the fabric by a relatively light cross-machine yarn or binder pick which interconnects the heavy strands with the warp yarns of the fabric. It is a kind of precious material in paper making industry. It can be divided into three types: wet felt, upper felt and dry felt according to the uses.
There are Two series of paper making press felt available in the market, Endless Press Felt and Seamed Press Felt
And Endless Press Felt could be divided in to some types according to the structure, Single Layer Felt, Double Layer, and Laminated Layer.

Press Felt Features:

1. High anti-compaction capacity.
2. Extremely high elasticity and recoverability.
3. Strong drainability abd larger void volumn.
4. Long holding time of wear resistance and plastic strength of felt.
5. Smooth felt surface and even pressure distribution.