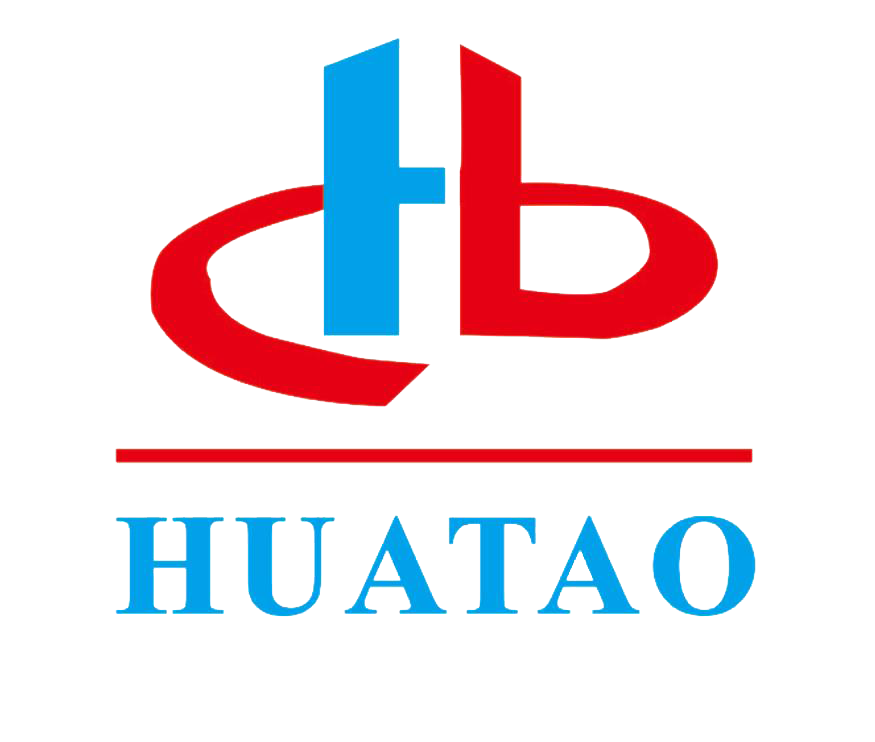 Huatao Group Paper Machine Clothing
Contact supplier
Company overview
As a leading global supplier of highly engineered paper machine clothing, HUATAO continues to serve pulp and paper mills.

With Huatao innovative patented product portfolio of forming fabric, press felt, and dryer screen services, HUATAO continues to provide paper mills with tailored solutions designed to optimize the performance of paper machine clothing and reduce costs.

We add value as a partner vendor in the areas of innovation and design, modern manufacturing facility, and technical service and support. We are well placed in terms of overall cost-effectiveness, quick alignment to changing requirements, detailed machine studies and analytics, short cycle delivery, and also better supply chain management.

Help you choose the proper paper machine clothing to fit diverse paper grades during the formation, drying, and transport of paper and maximize the runnability, paper quality, and lifetime of the paper machine clothing.

Huatao presently offers end clients, whether they are agencies or Distributors. These are the best engineer available on the market. They are partners that will help you manage your projects on a local level, that speak your language, understand your needs, and do business in the way you are used accustomed to.
Business type
Manufacturer
Primary industry
Industrial Machinery
Main products

Forming Fabric
Press Felt
Dryer Fabric

Exports to
Worldwide
Frequently asked questions
Q. What is paper machine clothing?
Paper machine clothing is a key component in the papermaking process of forming, drying, and conveying the sheet. These fabrics are technically sophisticated, custom-designed engineered belts manufactured from monofilament and synthetic fiber materials imported from Perlon and Monosuisse. Depending on the use position, it can be divided into the following three categories: forming fabric, press felt, and dryer screen.

Forming fabric is used in the forming section to make the paper sheet. It works as a conveyor and a dewatering device. When the fabric moves to the press section, water drains through it. The forming fabric can last from 1 to 6 months depending on the pulp quality and working environment.

The press felt plays an important role in removing the water from the paper web after the forming section, and at the same time imparting smoothness and conveying it to the dryer section. The press felt needs to reduce the moisture of content of the paper sheet from 3% to 1%. For this reason, the press felt should provide the following functions: water removal, smoothness, and runnability.

The dryer screen is an engineered paper machine clothing used to hold the sheet in close contact with the cylinders through the dryer section. It could be divided into spiral dryer screens and woven dryer screens by using different weave types. Both types can use round monofilament or flat monofilament to meet different paper production requests. It can last much more than forming fabric from 6 to 18 months.
Contact info
| | |
| --- | --- |
| Address | No.298 Zhonghua North Street, Xinhua District, Shijiazhuang, China |
| Phone number | +86-311-80690567 |
| Fax number | +86-311-68008382 |
| E-mail | marketing@papermachineclothings.com |
| Website | https://www.papermachineclothings.com |
On Bikudo since January 2023