Straight Force Permanent Makeup Machine ZX-21/6
| | |
| --- | --- |
| Category | Permanent Makeup Machine |
| Model | ZX-21/6 |
| Country of origin | China |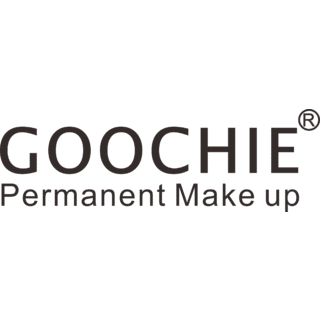 Guangzhou Guji Medical Technology Co Ltd
Room 2004-2015, Hongding Building #565 Yuncheng East Road, Baiyun District Guangzhou, China
Description
Speed: 11000rpm~15000rpm
Input: 100~240V
Output: 9~12V

1. Magnetic suspension upright output, strong power.
2. Adopt springless device on the disposable cartridge, reduced resistance.
3. Separate disposable needle cap design.
4. Clip-on needle type, safe and stable performance.
5. Small size, using ergonomic design principle.
6. Improve the power successfully , low noise , more convenient for fast coloring.