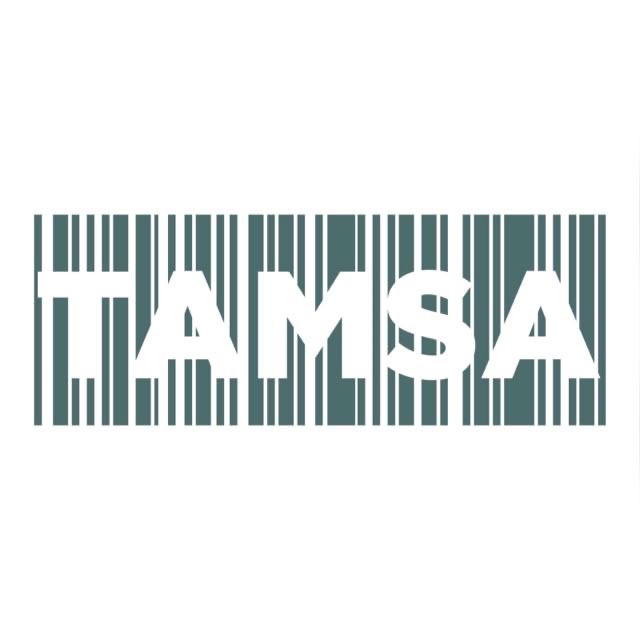 Contact
About us
Our company has been providing sales and after-sales services of marking , coding and product packaging systems for follow-up purposes in the industrial production hierarchy with its experienced and expert team over 21 years. Our company is an international brand on a global scale also it is a solution partner of many leading industrial enterprises in Turkey.

Our company has enriched the production processes of its customers with more than 1500 systems and devices in total, both domestic and international since its foundation.

Tamsa has been working with costumers who have a say in its field under the registered trade mark of TAMLAZER® and produces "tailor-made" laser systems with the strength and trust that received from its costumers since 2017. It allocates 5% of its annual turnover to R&D studies. In this context, it closely follows the technological developments that required by the age and strives to continue to provide value and contribution to production and the national economy with its dynamic team which open to development.

Our goal is to build a partnership with sustainable high value-added products that based on mutual trust within the framework of ethical rules with all of our costumers.

As a company with high sensitivity about corporate social responsibility and respect for the environment, Tamsa contributes to our nature by participating in social projects and by donating a sapling to the TEMA foundation on behalf of its customers for each device purchased.

Our company is commited to:

• Documenting, certifying and continuously improving of our quality management system to meet the requirements of the ISO 9001 standard

• Achieve company and unit goals by working together as a team based on the Total Quality philosophy

• Preventive approaches to improve performance decisions are made by reviewing the business processes through the self-evaluation process

• İncrease the efficiency in all processes to a level that can compete at the international level in line with the continuous improvement approach

• Become an exemplary organization in terms of quality in the sales of branding, coding and packaging devices and after-sales services sector, to encourage innovative and creative approaches, to carry out trainings that will increase technical and behavioral competencies, to work with all its strength by managing the activities with the Quality Management System.
| | |
| --- | --- |
| Business type | Manufacturer |
| Industry | Industrial Machinery |
| Products | Inkjet Coding Machine, Laser Marking Systems |
| Established | 2002 |
| Trademarks | TAMLAZER® |
| Ships to | Worldwide |
Contact info
| | |
| --- | --- |
| Address | Ferhatpaşa Mah. 9. Sok. No. 51, Ataşehir / İstanbul 34888 |
| Phone | +90 216 346 45 46 (Pbx) |
| Fax | +90 216 414 92 47 |