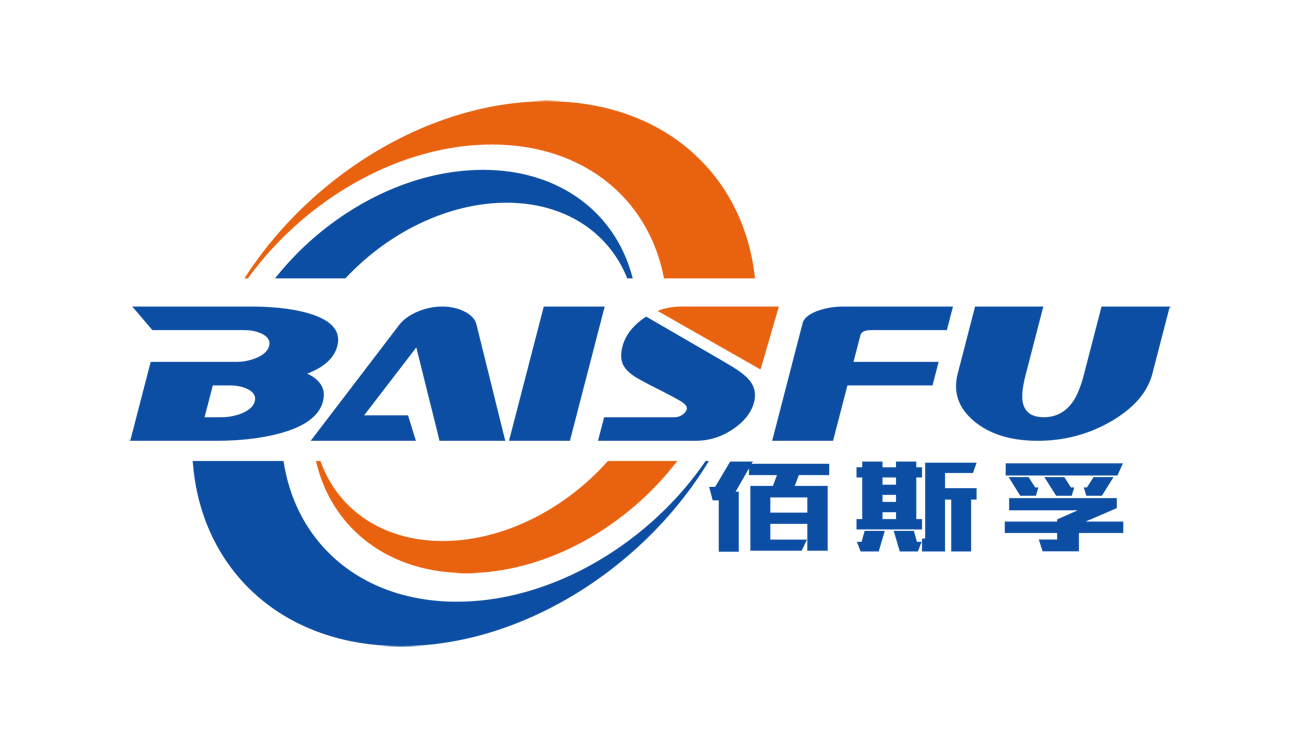 Shaanxi Baisfu Energy Technology Co Ltd
Contact
About us
Shaanxi Baisfu Energy Technology Co., Ltd. The company was founded in December 2019, the registered capital is now 3 million. is focusing on the research and development, production and sales of flavors and fragrances, the company is located in Xi 'an City, Shaanxi Province, No. 69 Jinye Road.

Our company's main products include L-Menthyl lactate, Menthol acetate, L-Monomenthyl glutarate, Peppermint oil, Butyl Butyral Lactate(N), Butter esters, Caryophyllene Oxide, Menthyl PCA, 2,4-Decadienal, Vanillin isobutyrate, Maltol isobutyrate, Megastinmatrienone, Sandenol 803, Allyl isothiocyanate, Dihydroactinidiolide, Zingerone, 5-Methyl-2-phenyl-2-hexenal, Vanillin butyl ether, Ethyl Butyrate, Ethyl 2-methyl butynate,plant aroma/fragrance essential oils, synthetic flavors and natural flavors. The company's products can be used in food and beverage, daily chemical, pharmaceutical and other industries.

Our company's product users throughout the world more than 30 countries and regions, after more than 10 years of technology accumulation and market development, the company has accumulated high-quality, stable customer channels and resources, and established a good cooperative relationship with the international and domestic famous enterprises, high-quality products and services are favored by customer.
| | |
| --- | --- |
| Business type | Manufacturer |
| Industry | Chemicals |
| Products | Cooling Agent, L-Menthyl Lactate, Menthol Acetate |
| Established | 2019 |
| Certification | ISO9001, ISO14001, Kosher, Halal |
| Ships to | Worldwide |
Contact info
| | |
| --- | --- |
| Address | No.52, Jinye 1st Road, Zhangba Street, High Tech Zone, Xi'an, Shaanxi, China |
| Phone | +86 13519147002 |