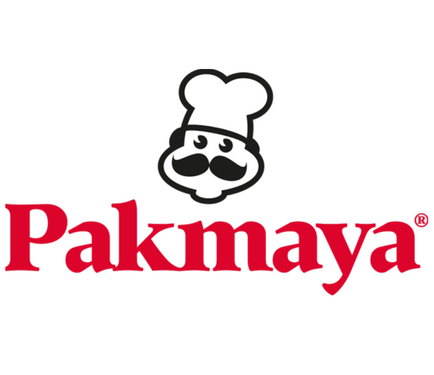 Contact
About us
The history of Pak Group of Companies can be traced back to Mustafa Nevzat Ilaç San. A.S., founded in 1923 by Prof. Mustafa Nevzat as a small pharmaceutical laboratory.

Mustafa Nevzat is now a leading pharmaceutical company in Turkish market with significant overseas presence. The manufacturing experience gained through the production of packaged pharmaceuticals, as well as and pharmaceutical raw materials, allowed the group to enter the biotechnology industry when the first baker's yeast plant in Turkey started production in 1973 at Kosekoy, Kocaeli, about 100 km from Istanbul.

The brand name Pakmaya became synonymous with industrial yeast, which in turn revolutionized the way bakeries made bread. To meet the ever-increasing demand, a second production plant was built at Izmir-Kemalpasa in 1986, and a third at Duzce-Cumayeri in 1990. A fourth baker's yeast plant was established in Pascani, Romania in 1998 to serve the East European market.

All Pakmaya plants conform to the highest level of international hygiene and quality standards, using all-computerized systems for production, accounting, warehousing and delivery. An experienced team of around 1,000 people produce fresh, active dry and instant yeast varieties in Pakmaya plants. State-of-the-art machinery and equipment is used to ensure highest possible quality and hygiene standards.

Pakmaya is one of the top yeast producers in the world, having achieved a capacity equivalent to 250,000 tons of fresh yeast through stable growth ever since 1973.

To complement the baker's yeast products, As Gida, also a Pak Group company, was established in 1986. As Gida specializes in bread additives, bread improvers, flour fortifiers and improvers, premixes, pastry ingredients such as whipped creams and gels, as well as milling products.
| | |
| --- | --- |
| Business type | Manufacturer |
| Industry | Food & Beverage |
| Products | Yeast, Bread Improvers |
| Established | 1973 |
| Employees | 2050 |
| Certification | BRC, ISO 9001, ISO 22000, ISO 14001:2004 |
| Trademarks | Pakmaya |
| Ships to | Worldwide |
Contact info
| | |
| --- | --- |
| Address | Engin Pak İş Merkezi, Prof.Dr.Bülent Tarcan Cad. No:5, 34349 Gayrettepe, Beşiktaş / İstanbul |
| Phone | +90 212 274 07 51 |
| Fax | +90 212 275 79 55 |