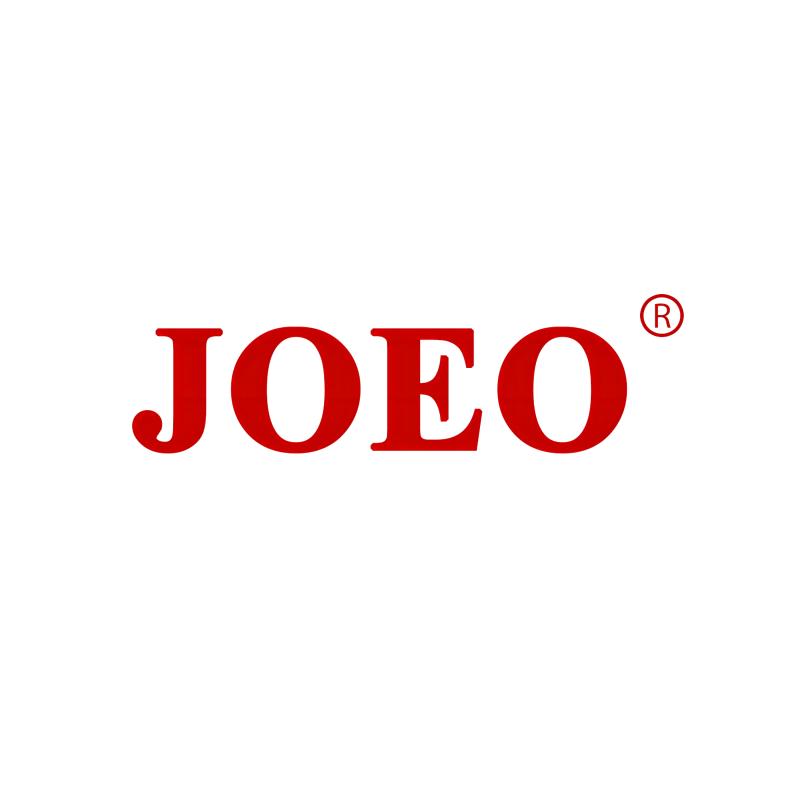 Guangdong ALI Testing Equipment Co Ltd
Send inquiry
About us
Guangdong ALI Testing Equipment Co,. Ltd, also known as "ALI Testing" with famous brand of JOEO Climatic Test Chamber is a national-level high-tech enterprise specializing in the design, produce and selling environmental chamber manufacturers and vibration test system suppliers. With powerful experience & focus on temperature and humidity testing and mechanical vibration test system, ALI Testing is a leader in the field of environmental and reliability testing.

Main Business:

ALI Testing takes pride in offering a wide range of cutting-edge products, including climatic test chamber and vibration test system. These high-end devices are essential for evaluating the quality and reliability of industrial products, as they accurately simulate climatic, temperature, humidity, vibrations, shocks, drops , other mechanical and comprehensive environments. The products find extensive application in sectors such as automotive, electronics, telecommunications, rail transportation, aerospace, and shipbuilding.

Innovation-driven:

Adhere to technological innovation, relying on industry-university-research cooperation, international management. Under the leadership of our government's "Belt and Road Forum for International Cooperation" initiative, we will actively develop economic cooperation with partner countries to achieve common development and prosperity.

ALI Testing Company has made fruitful achievements in innovation of many kinds of products, including climatic, temperature, humidity, salt spray test, vibration, impact, hydraulics, data collection, fatigue, mode, turntable, sensing, intelligent vibration attenuation, measurement calibration, aerospace engine dedicated test equipment, etc., has obtained over 80+ core technologies and patents in terms of Environmental and mechanical characteristic evaluation and reliability solutions, and has developed over hundred types of military-civil test equipment. ALI Testing Equipment are planning establish our own Calibration centre which have gain approval with CANS Certifications labroom.

Many products have broken through lockdown and embargo, reshaping the international pattern of the environmental chamber manufacturers, helping the enterprise occupy the technological highland in the climatic test chamber field, and providing innovative development of the high-end equipment manufacturing industry and national defense technology industry with powerful guarantee conditions and technical supports.

Global strategies:

ALI Testing Company significantly boosts the international development strategy, comprehensively plans the global business layout, constructs a new-brand service system integrated with the marketing network, R&D center and public platform, deepens international exchange and cooperation, actively explores the international market and has sold products to over 100+ counties and regions, such as the US, Germany, Fraqnce, Britain, South Korea, Japan, etc. The company has provided test equipment and overall solution services for many cutting-edge scientific research institutes and hi-tech enterprise groups, such as NASA, American GE, European Space Agency, Russian Military Industry Group and South African State Laboratory.
Business type

Manufacturer

Main category

Testing Instruments & Equipment

Main products

Professional Climate Chamber

No. of employees

20

Trade names

JOEO

Export markets

Worldwide
Contact info
Address

No. 2, Shajiao Four Gate, Humen Town, Dongguan, Guangdong

Phone

0769-85914911

Email

Kris@alitesting.com

Website